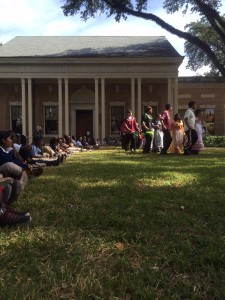 We had a wonderful time participating in the Choctaw Days celebration at the Lauren Rogers Museum.
During the dancing portion of the program many students were chosen out of the audience to dance with the dancers.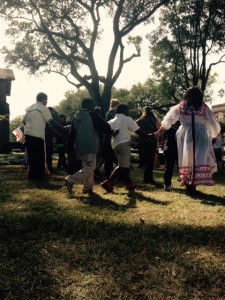 They learned how to play stick ball, a popular Native American game.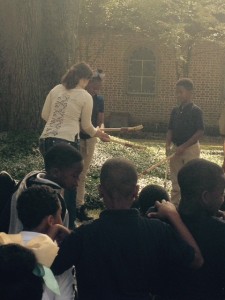 We also learned how the Choctaw Indians made many different types of baskets that served many different purposes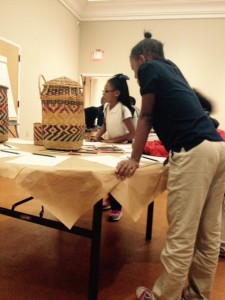 It was such a great experience, and lots of fun watching the students learn about another culture!